Services
Here you will find all the service we offer at Tempo Window Cleaning.
What We Do
We cover all aspects of window cleaning and more. If you have special requests, please contact us today.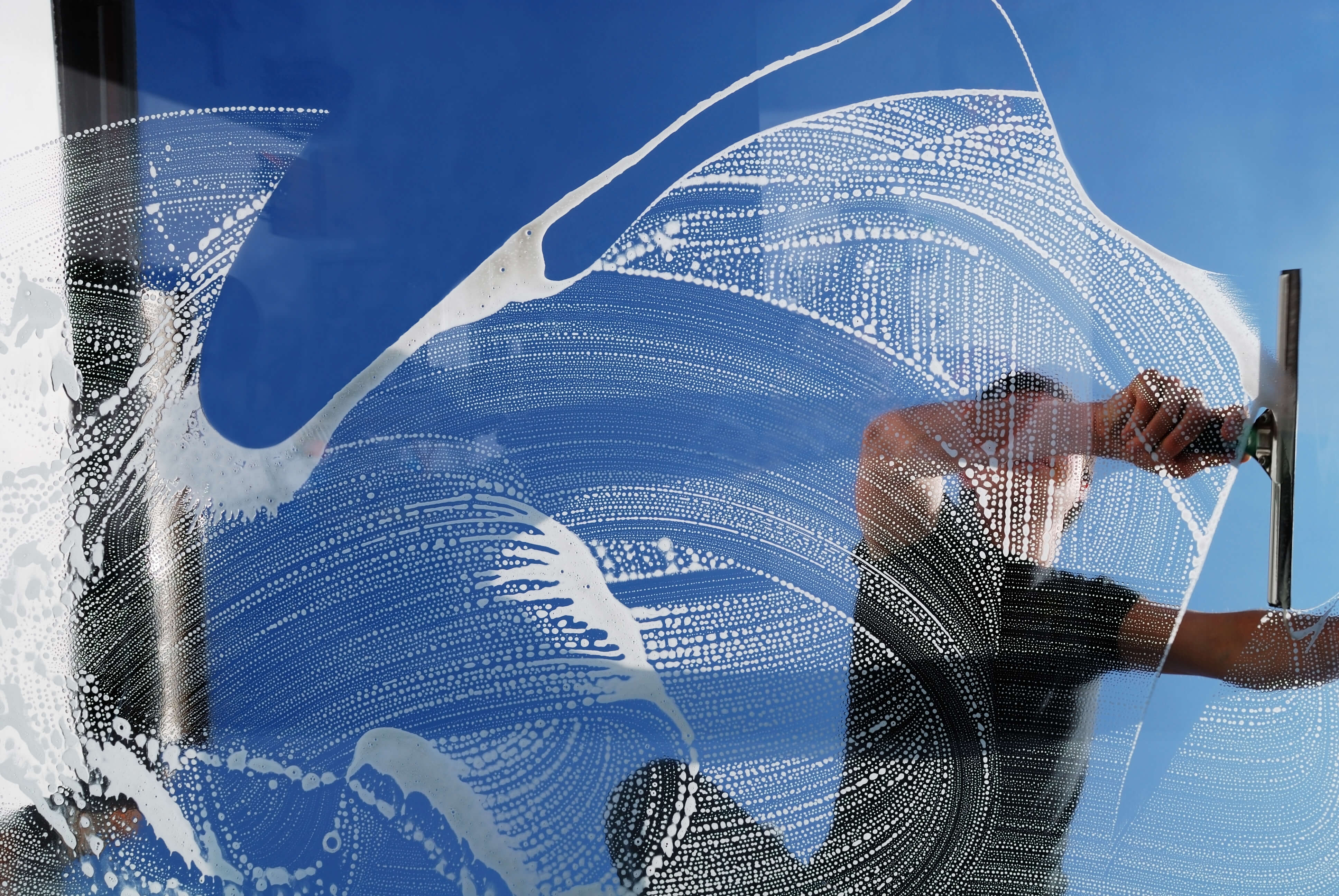 Window Cleaning
We will work on any types of house and any size windows.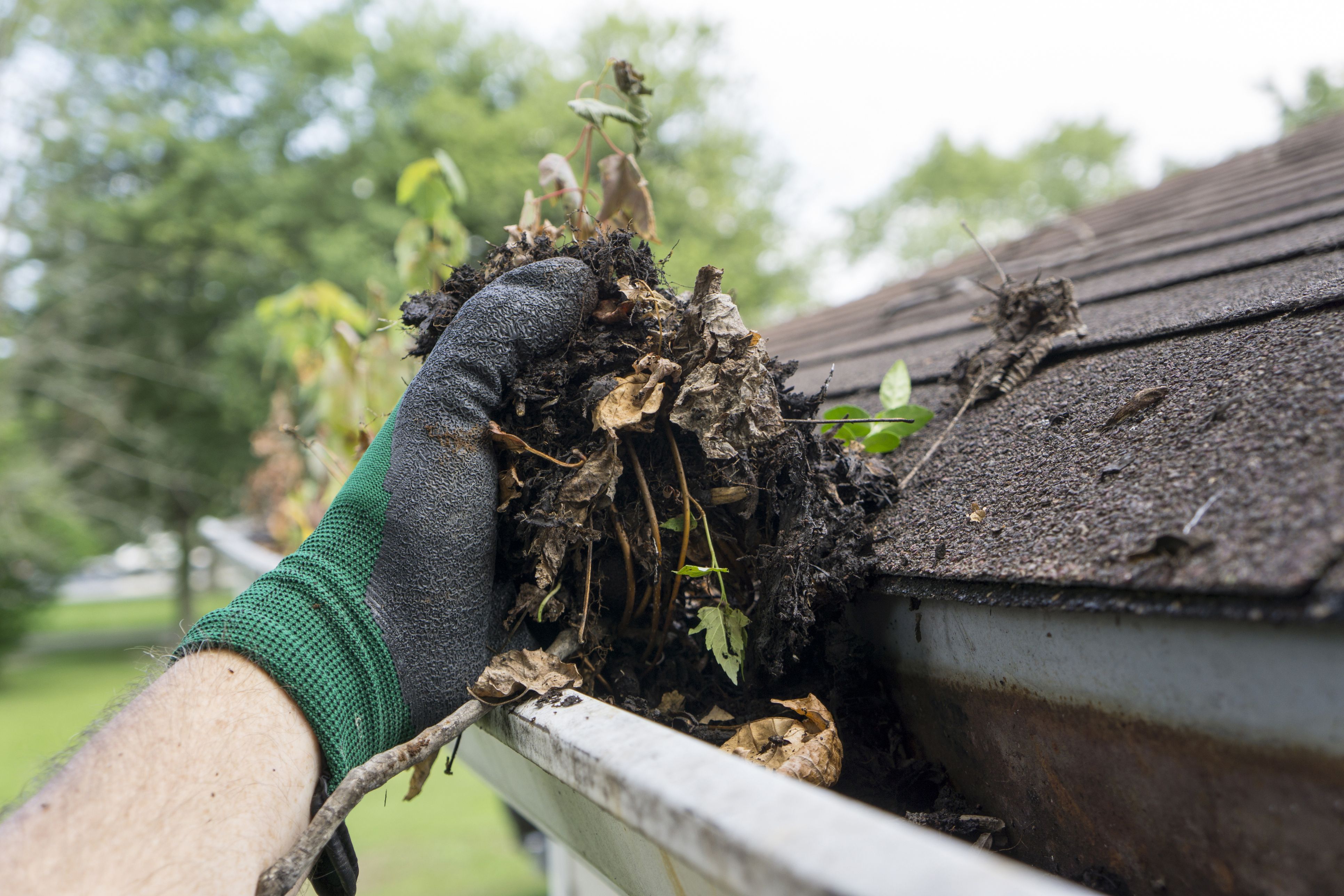 Gutter Cleaning
A big overlooked issue with homes is leaf's and dirt blocking your gutters, let us take care of that for you.
we are also able to offer domestic and communal cleaning on request..
What Our Clients Say
Checkout a few kind words from one of our most recent customer
"Really good work and very quick to respond"